[rev_slider_vc alias="sta-slider-en"]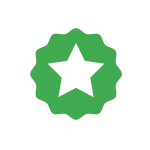 Unique bird feeder with anti-waste system in the market.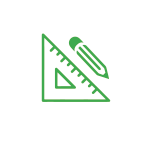 Double autonomy by the means of the fixing hooks, creating a double bird feeder (putting them back to back).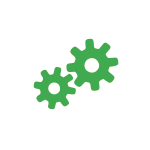 Easy fix-system and maintenance.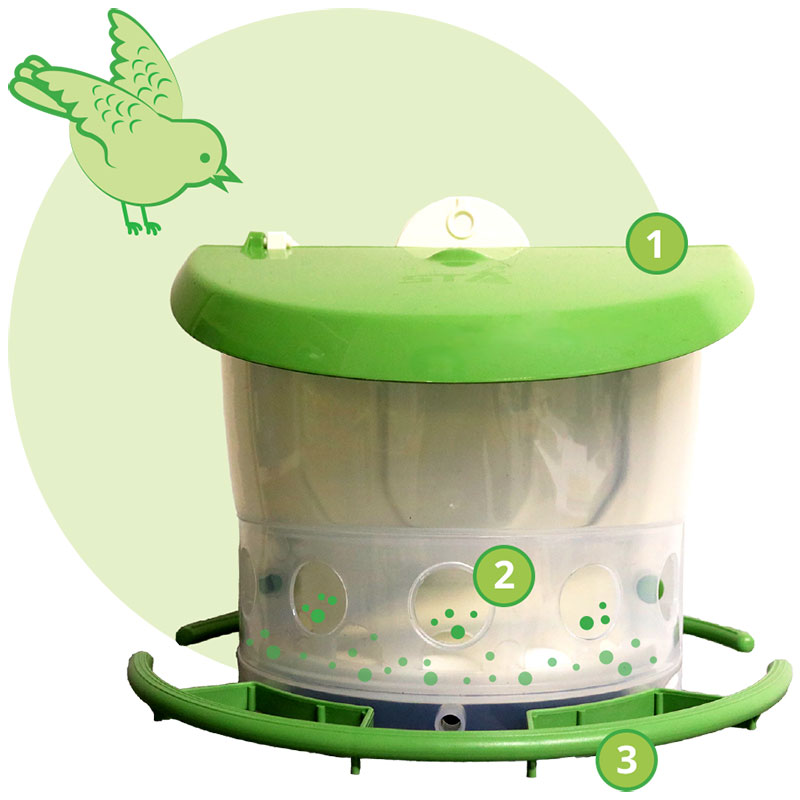 1. EASY OPENING
Easy and fast refill of the seeds and immediate level control.
Capacity: 900gr.
2. ENTRANCE HOLES EXCLUSIVELY FOR HEAD
The holes allow the bird to enter with only its head so he eats outside the bird feeder limiting the consumption of the seeds and preventing bird fecal pollution.
Two removable versions of the entrance holes.
3. WIDE BIRD PERCH
Bird perch from 180° to 360° range for breeding more than one bird at the same time.
Download SPACE instructions
The Space bird feeder is available in two versions, M055 SINGLE and M056 DOUBLE, with twice the capacity.
You can switch from one version to another with few simple steps.
The measures are: width 265 x 140 mm, 215mm depth and height; weight 320 grams, average capacity of 900 g product.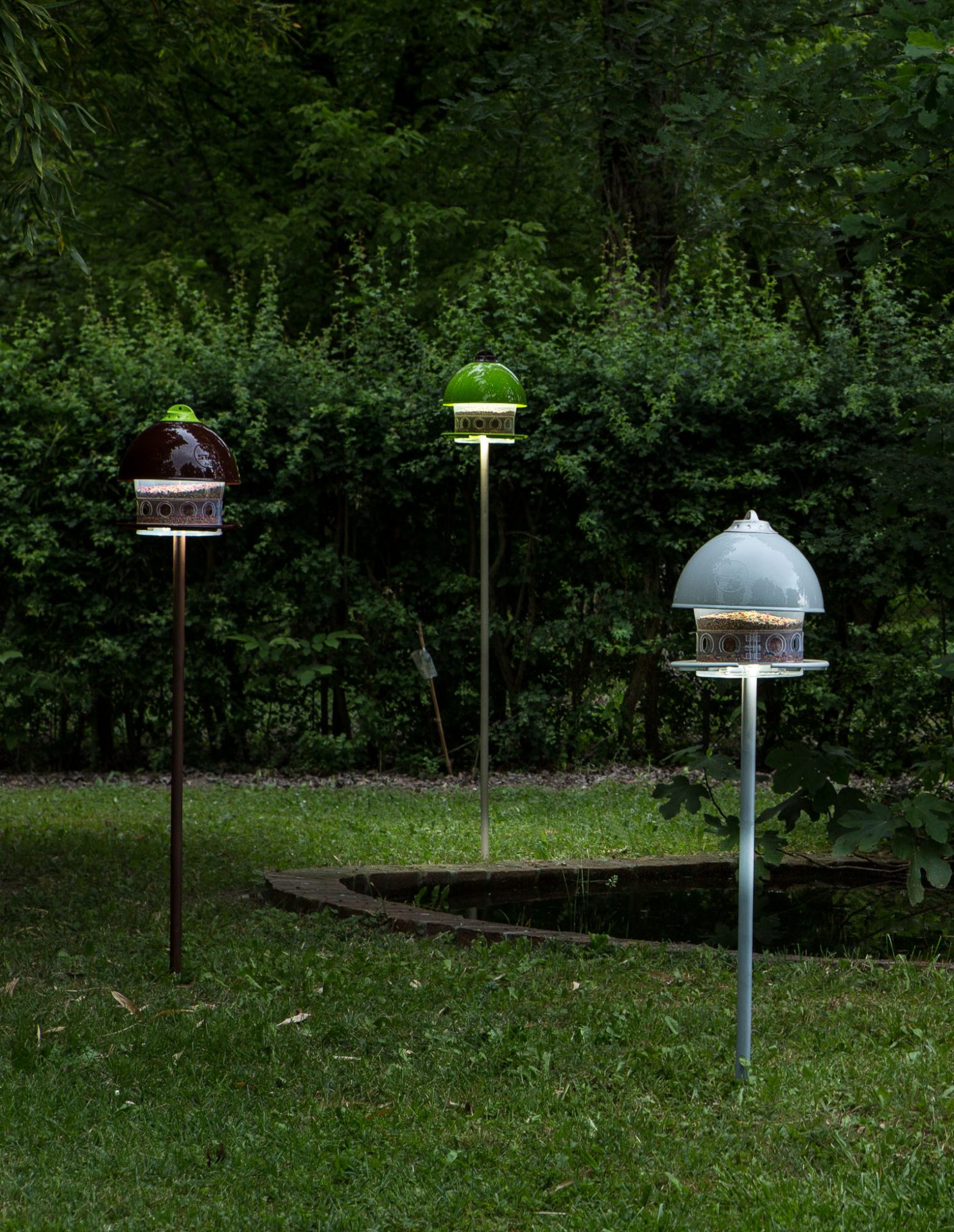 Space Garden, an outdoor bird feeder which will enrich your garden all year long, suspended up in the air with a string or supported by a very common pole.
It is made of transparent plastic and it allows several birds to feed at the same time: the small holes privilege only the little birds, avoiding the assault of pigeons, turtle-doves, magpies, as well as mice or rats.
A large and handy cap on the top will allow you to fill up with the grains or clean the inside of the feeder.
The design and construction of the Space Garden creates a barrier for the bad weather, limiting the damages to the content feed.
With Space Garden in your garden, it will be wonderful for you and your loved ones to observe the approach of birds to the food, nourishing them during the winter months or when food runs low.